Get your FREE full-color travel brochures now. Many include bonus discounts, special hotel packages, and even the chance to win free getaways!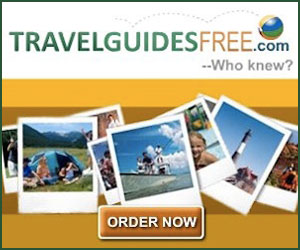 Choose the most up to date travel brochures, vacation brochures, maps & travel planning kits mailed to your home at no cost to you. These vacation guides are what you need to plan your next trip or vacation.
Saving for Disney? Purchase the Saving for Disney course to learn how to put your family on a budget, how to save on your weekly purchases and how to put the money you save towards a Disney vacation!