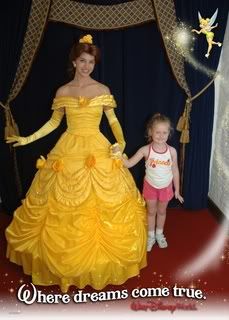 I haven't made a deposit in almost a month. The money's been coming in, I just didn't have a chance to make it to the bank to deposit the money until today. There is quite a bit….
$45 from Lightspeed
$70 from My Survey
$38 from Mindfield
$30 from Opinion Outpost
$37.88 from various rebates
$41.36 in spare change
$262.24 added to the Disney fund. $2234.75 saved in cash since June 1st!
See all of my previous deposits here.